~ Important Notice ~
If you need to cancel or change your appointment for any reason, please call or email us at least 48 hours in advance of your scheduled appointment time. If you do not show up or you cancel with less than 48 hours' notice, the RMT will charge you a no-show fee. If you cancel, re-schedule or do not show up to your appointment more than one time, we will not schedule any further appointments for you. You will need to find another clinic to continue your massage therapy treatments.
~~~
~ Please note that as of January 1, 2023, our prices for Registered Massage Therapy will increase as follows: ~
$130.00 ~ 60 minutes
$97.50 ~ 45 minutes
$70.00 ~ 30 minutes
Prices are not inclusive of GST. Did you know that Registered Massage Therapy is the only allied health profession, regulated in five provinces in Canada, that is not GST/HST exempt? You can read more here about our collective efforts to have this tax removed.
Revitalizing Your Mind and Body
Relaxing Restoratives
Revitalize both body and mind with dawn Health and Wellness. Life moves fast enough, try a restorative massage therapy treatment to feel more balanced, integrated and at ease in your body.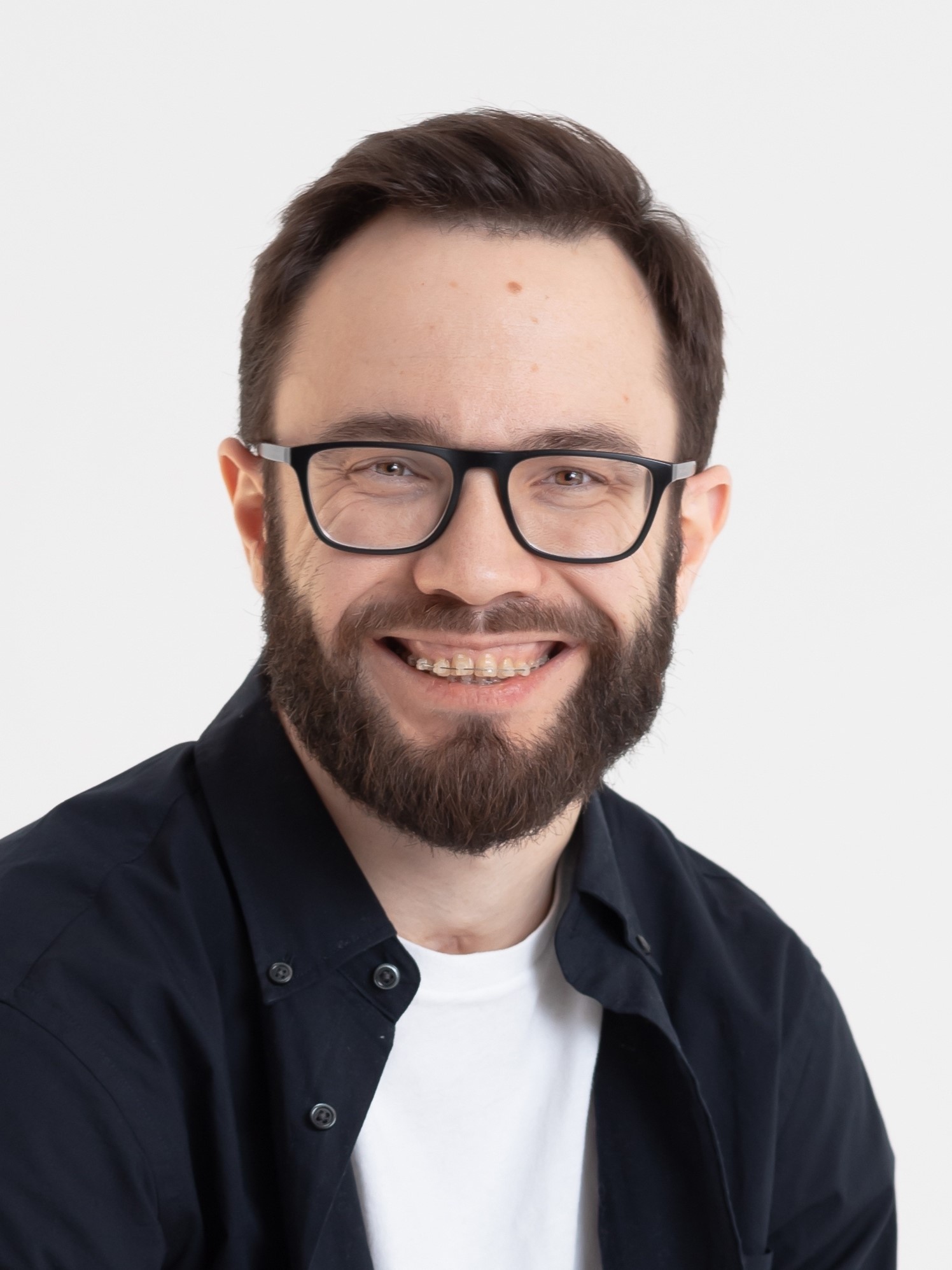 Anton Lobashkov
Registered Massage Therapist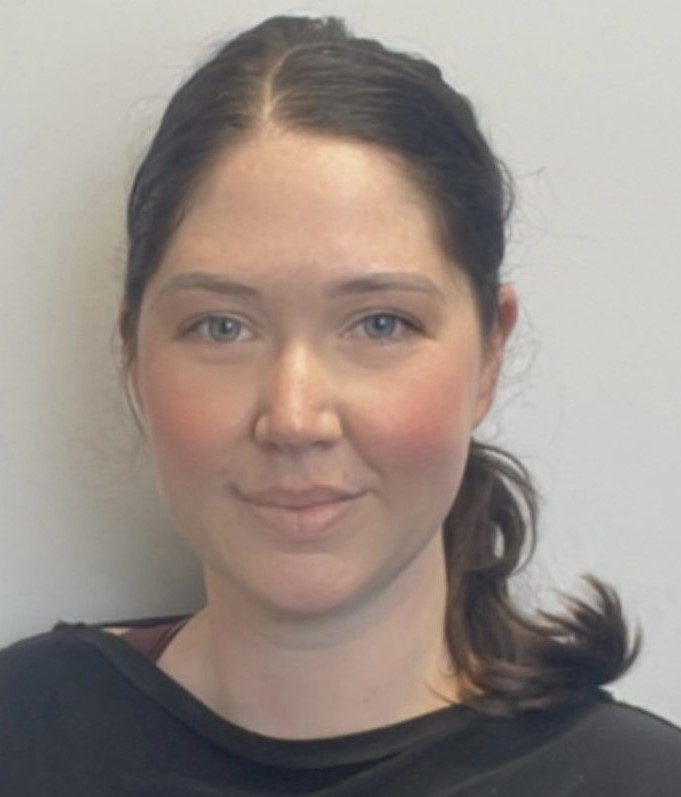 Carley Potkins
Registered Massage Therapist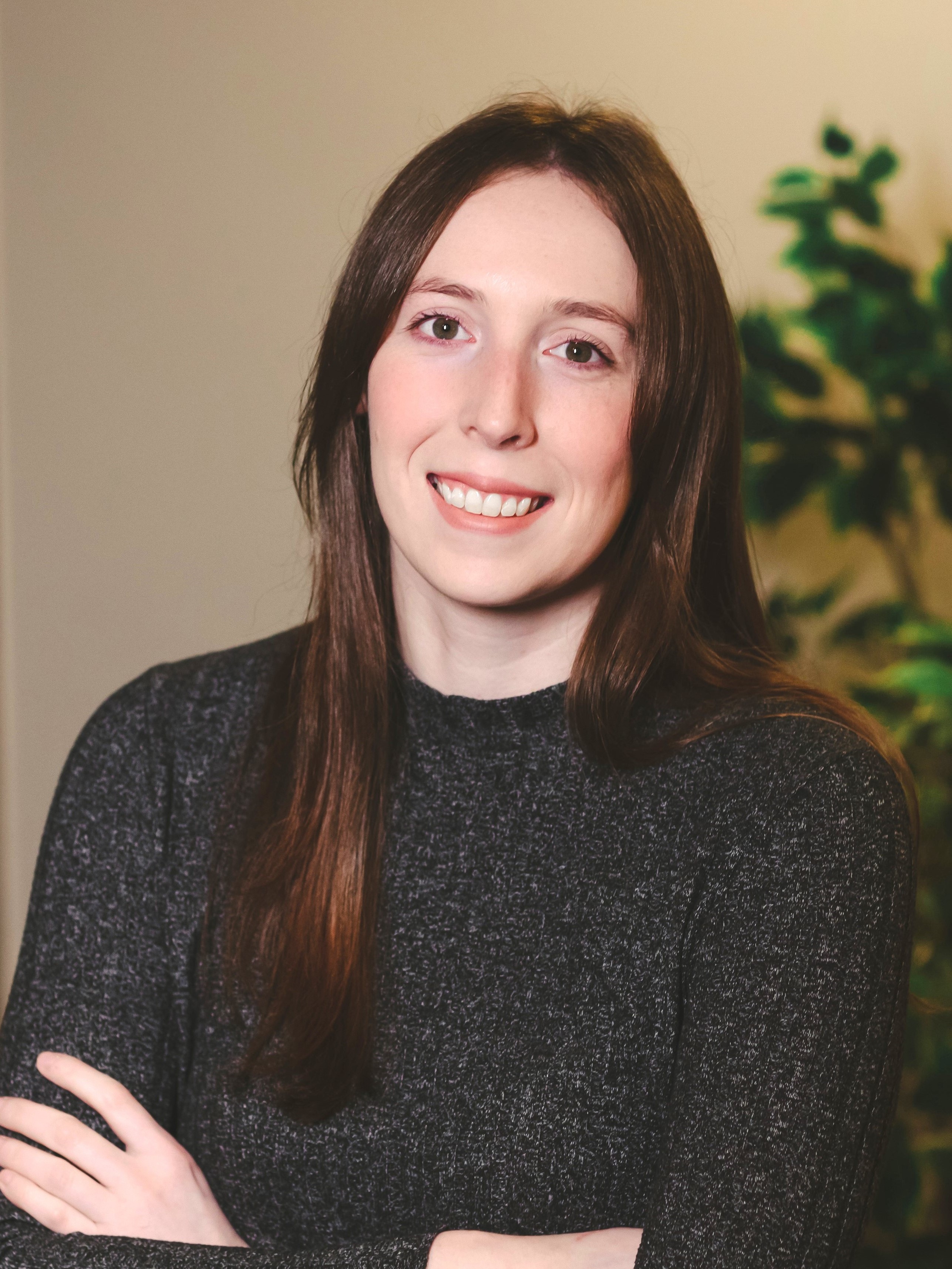 Chelsey Cairns
Registered Massage Therapist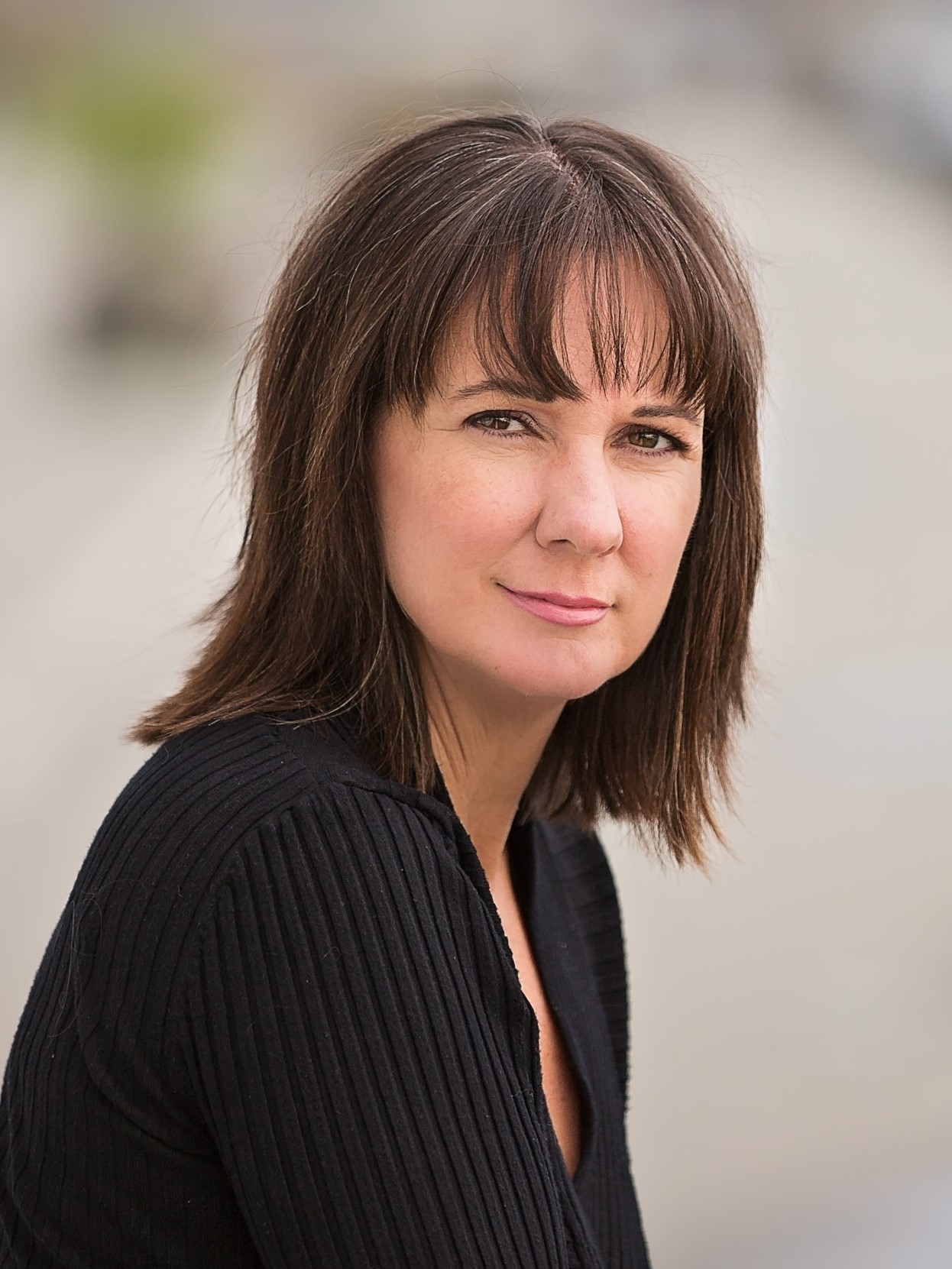 Dawn Craig
Registered Massage Therapist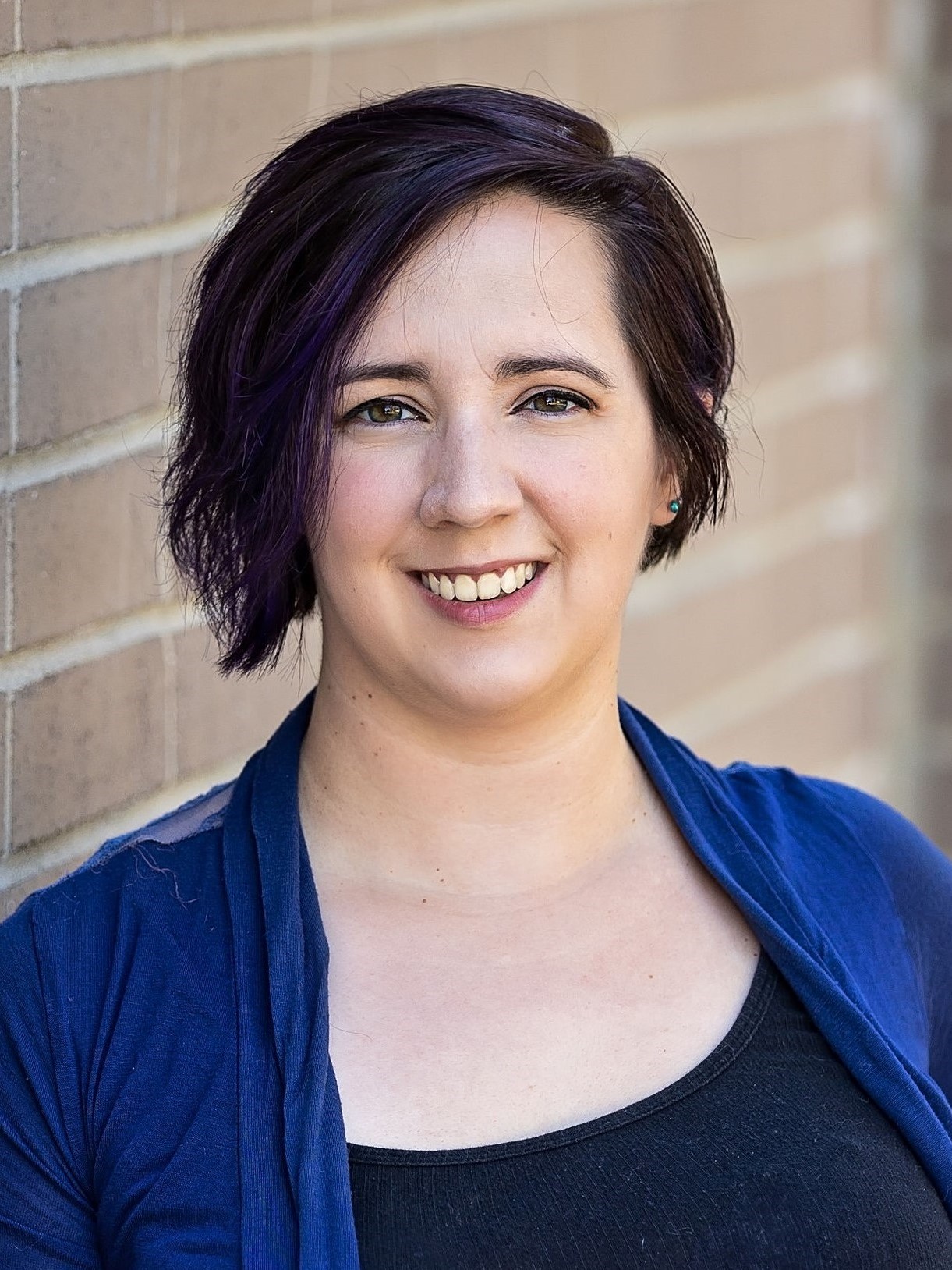 Gabrielle Himschoot
Registered Massage Therapist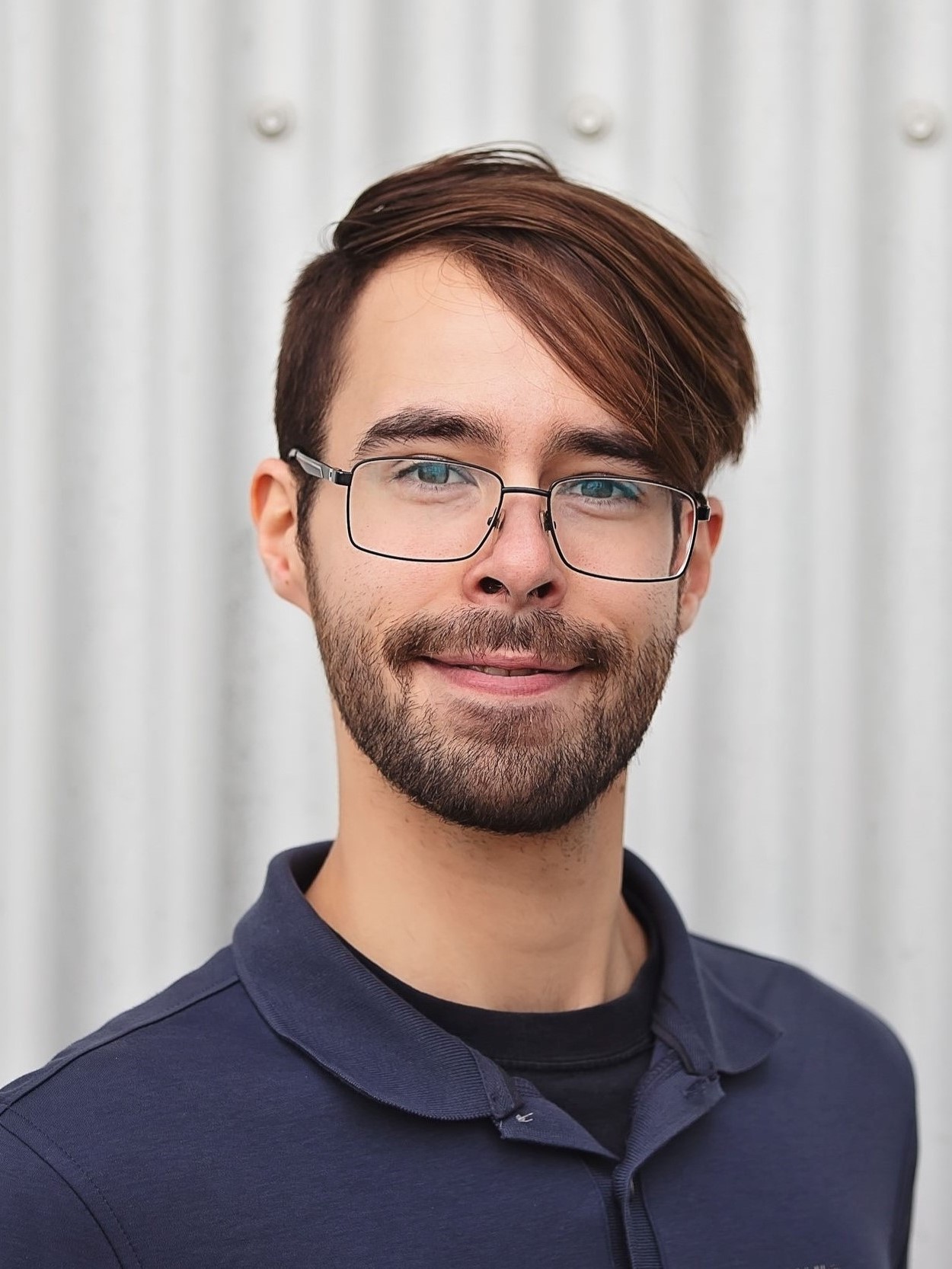 Jesse Shwaluk
Registered Massage Therapist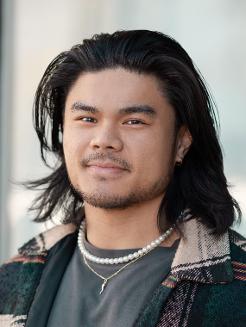 Martin Domisiw
Registered Massage Therapist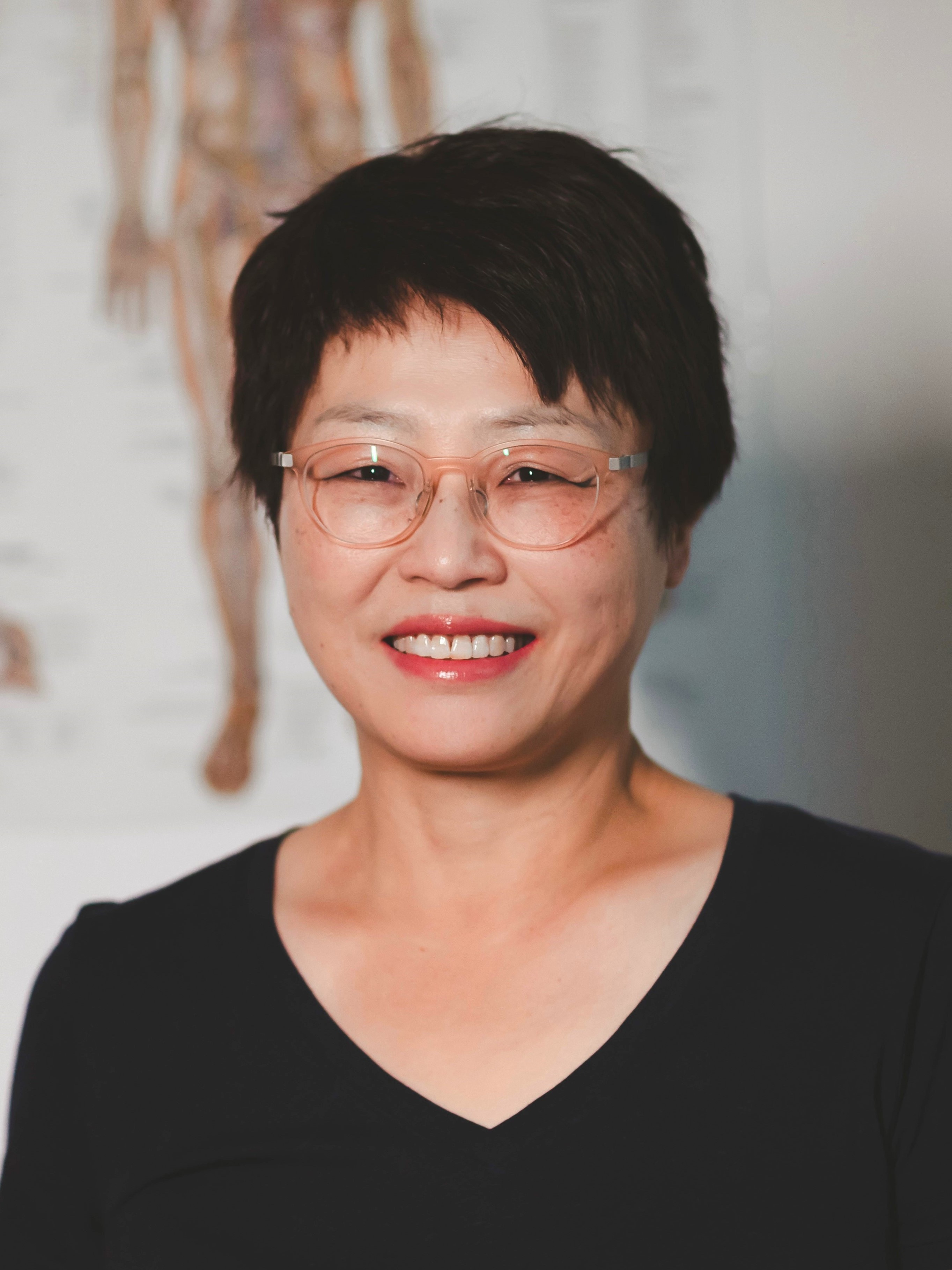 Summer Lee
Registered Massage Therapist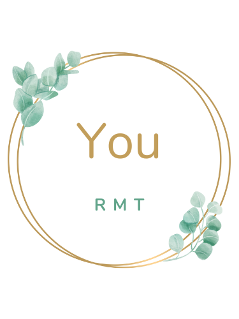 We are looking for You
Contact us to join our team!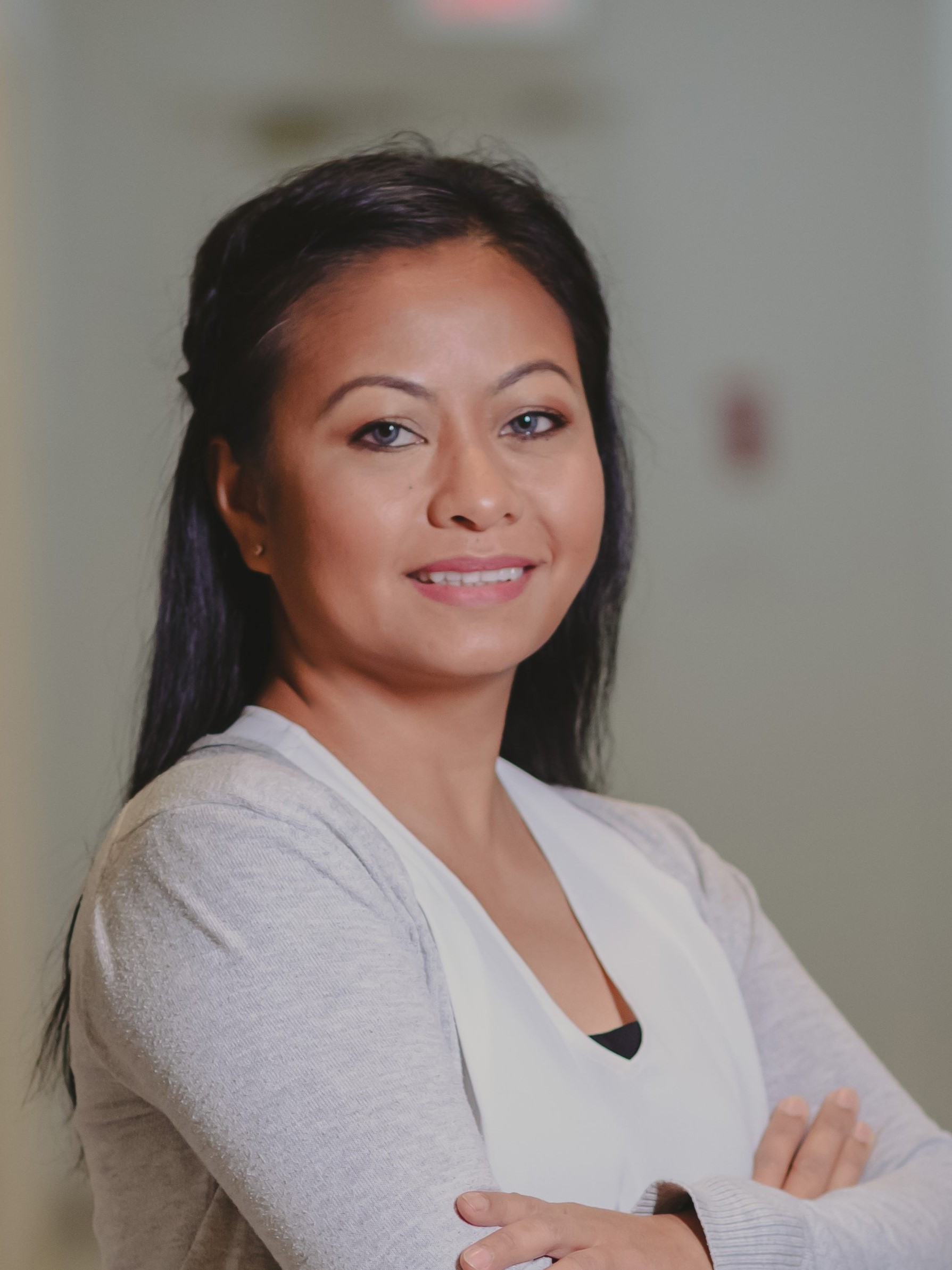 Liza Pinili
Graduate Therapist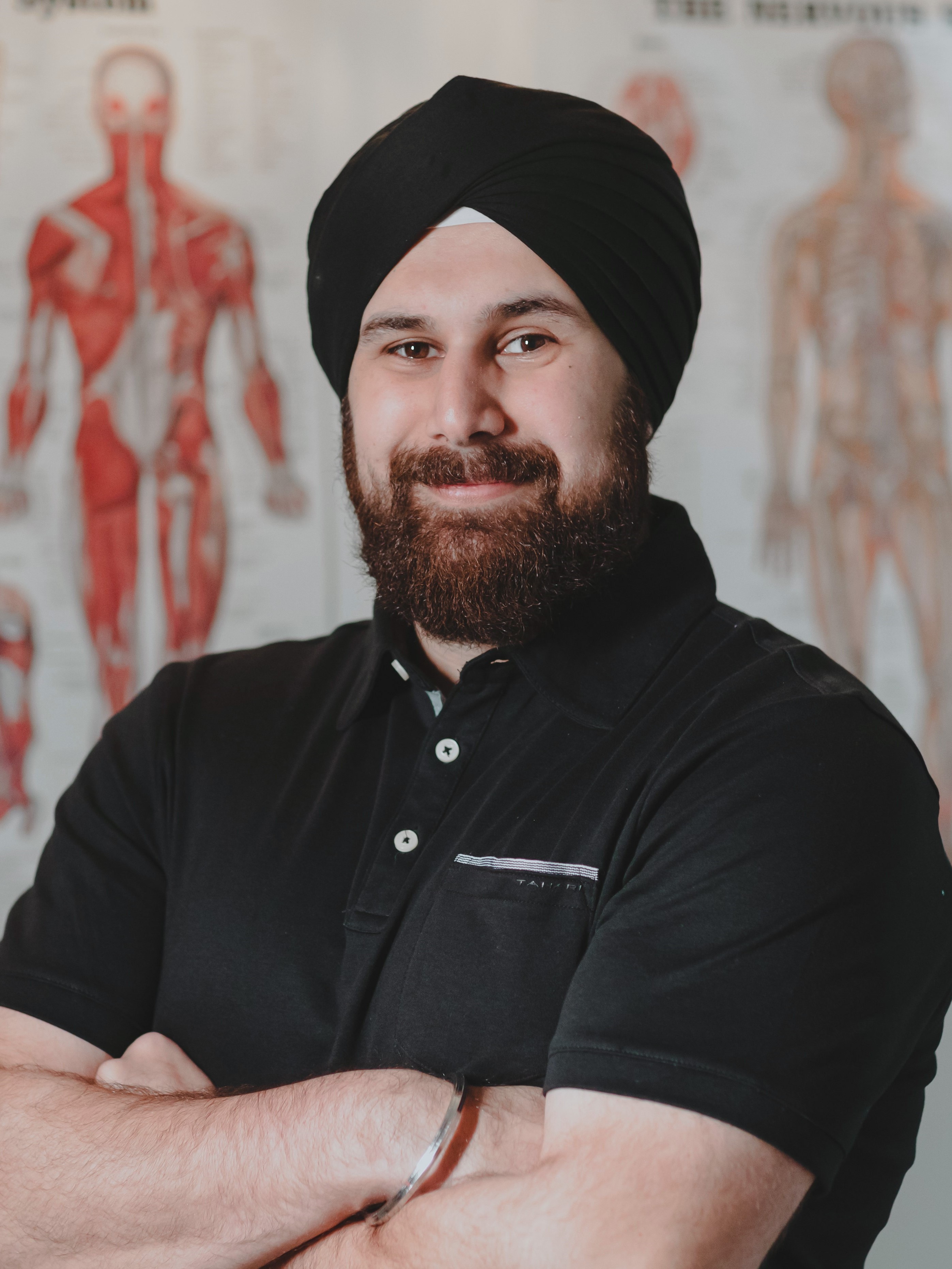 Mandish Sehra
Graduate Therapist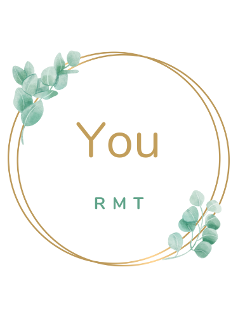 We are looking for You
Contact us to join our team!
Join our team
Like attracts like! Contact us to join our team.
© Copyright dawn Health and Wellness